Ever wonder how your peers become more successful than you?
Do you excel where others do not?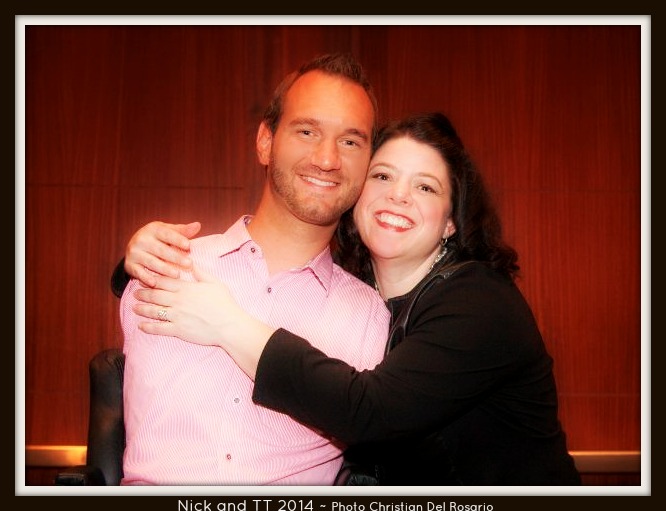 Both of the above questions can be answered with one word; INVESTMENT.
Investing in myself ; world-leaders such as Nick willingly pour wisdom, heart, and light into my life to achieving goals set for myself, clients, and also joining the top 20 percent leaders in my field.
     My friend and mentor John C. Maxwell challenges us with, "bet on yourself, because if you don't no one else will." I personally heard this statement a few years ago and from then on I vowed to not only "bet" on myself but to "investment" as well.
Every year I not only spend time daily to learn, grow, and stretch to become the best I can be in my field; in turn adds to my Potential² bucket. I also spend monetary and time resources surrounding myself with mentors, leaders of industry, and peers who are on the same path of not only investing in their growth but adding to their potential².
The more we "bet" and "invest" in self we in turn give back to our clients, community, and world community as a whole.
"…no one is better than you, and no one is smarter than you. If someone is doing better than you are today, it is simply proof that he has begun doing the things other successful people have done. . . knowledge and skill are the keys . . . you must never let up. You must be continually learning and growing – every day, week, and month – throughout your career. . . to earn more, you must learn more." ~ B.Tracy
Look UP and OUT my Friends!
B. Tracy. (2010). No Excuses. MJF Books Fine Communications.